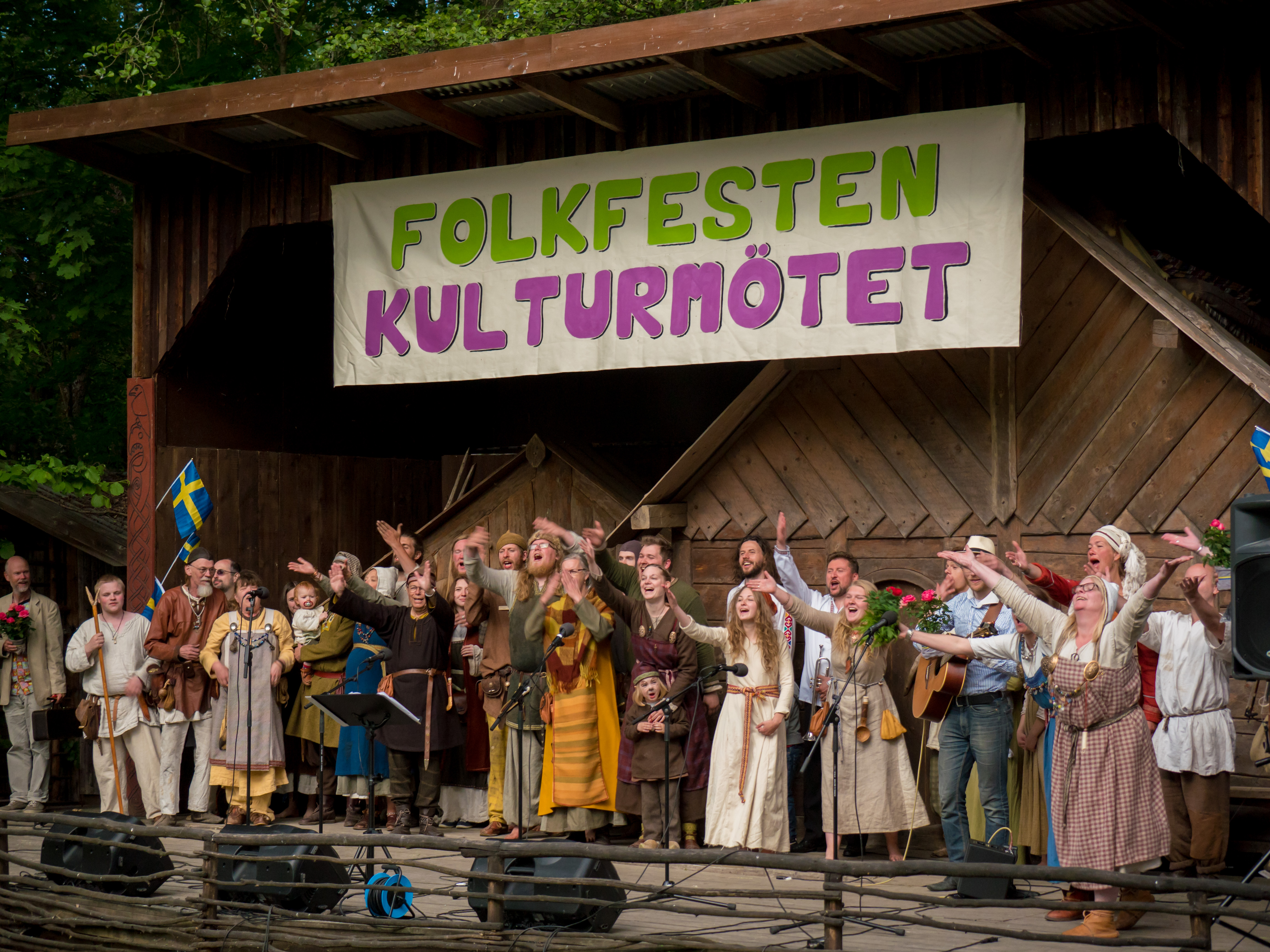 Culture festival June 6
Thank you for this time!
National Day celebration with music and activities for all ages. A celebration for all! Next time will be 2024. We arrange the folk fest every other year.
Music from the stage
Craft and activities for adults and children
Food, café and small market
DIY, remake
Local culture organizations show their activities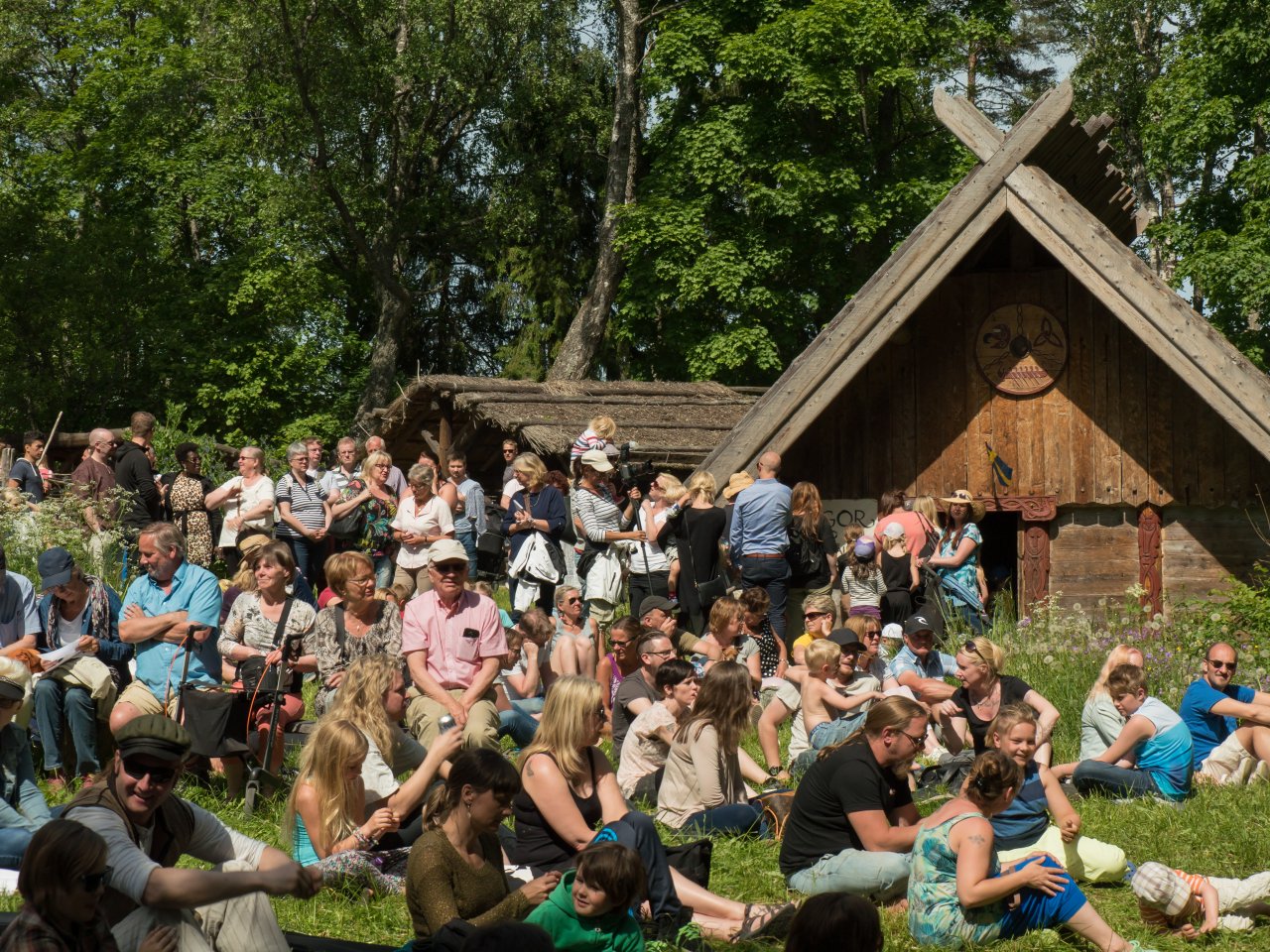 The folk fest "Folkfesten Kulturmötet" is based on Sweden's democratic principles and equal values. It is open to the public and has been arranged since 2015. About thirty associations, organizations, cultural practitioners and museums have celebrated National Day on Storholmen.
The program is extensive! Children and adults can try crafts, games and other activities from different times and places. Big and small are encouraged to create and make them selves! Artists from near and far on stage. Café and food sales.
This year we put special focus on "the play and knowledge of the hand", crafts and creativity, but the day also includes other cultural expressions such as dance and music.