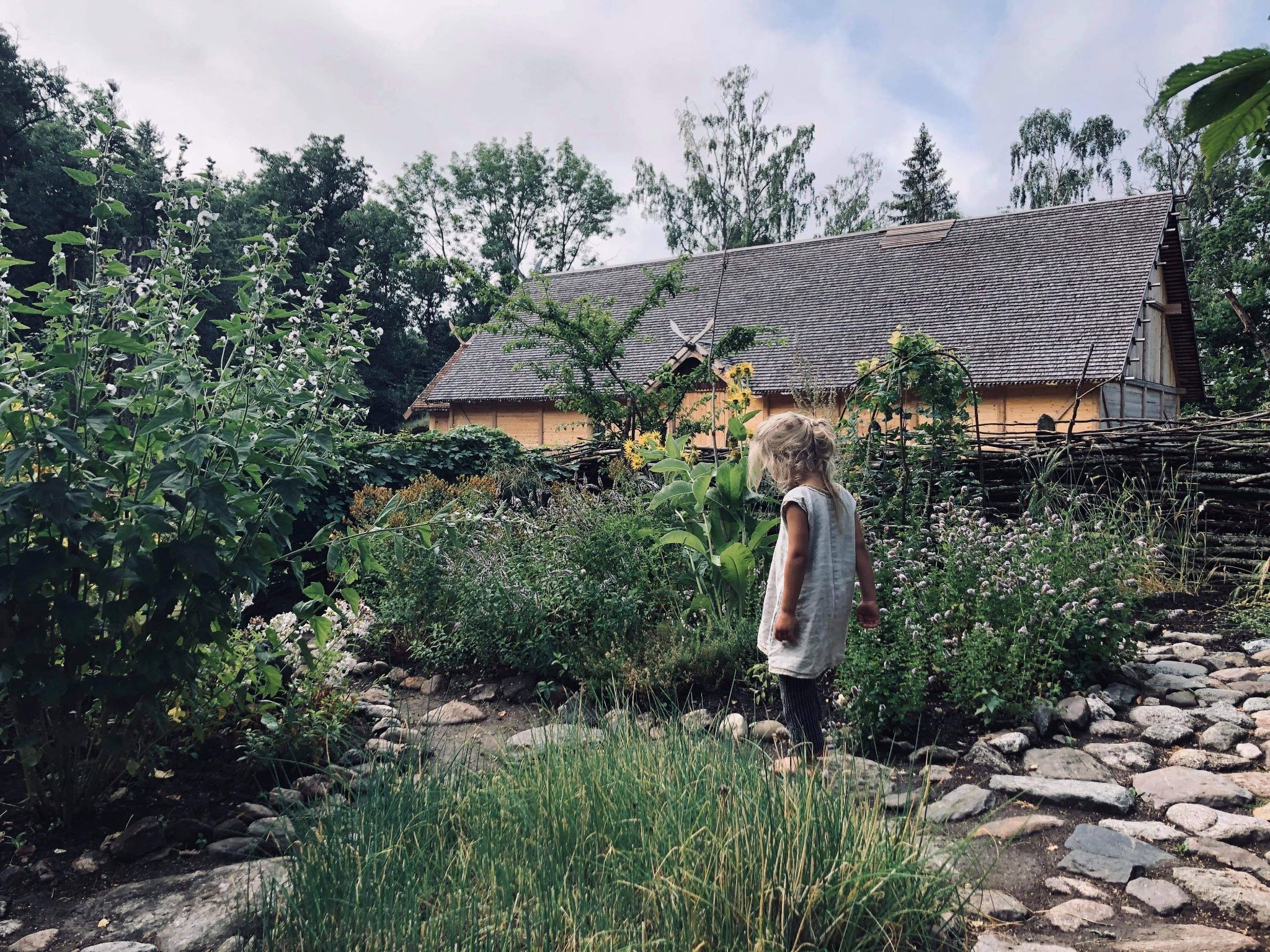 The museum and surroundings
Storholmen is an Archeological Open Air museum, beautifully located on a peninsula in the large lake Erken.
Storholmen has several houses, constructed after archeological methods. A large viking hall, 24 X 10 m and seven smaller buildings. There are also a sauna, viking boats, and herb gardens.
Historical region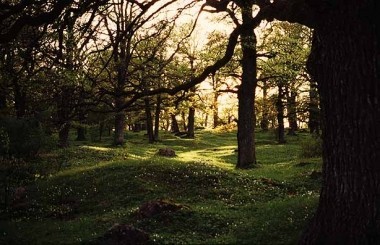 Right next to the Viking Village there is a nature preserve and a Iron Age burial ground with 165 Viking burial mounds and other types of graves.
The museum is located in an exciting historical region that tell stories of important contacts to the East. There are many rune stones in the region of Roslagen, some of them at a close distance from Storholmen.
About 200 m from the museum is a child friendly sandy beach.