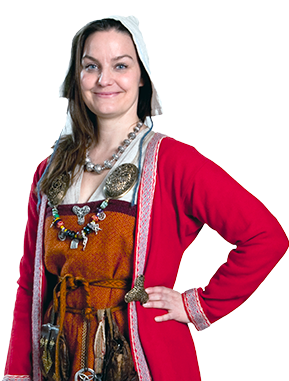 Contact information
The Viking Village is located about one hour north of Stockholm. Here you can find contact information to our office and also directions to our village that is beautifully located next to a nature reserve by the lake Erken.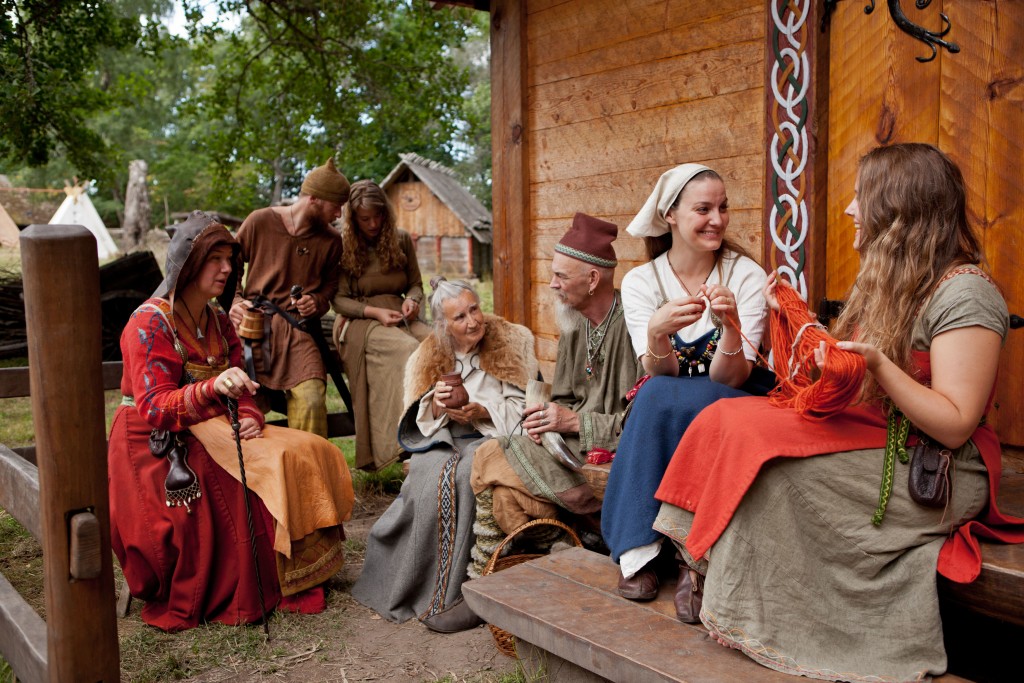 Visiting address to the Viking Village Storholmen
Varjagvägen 1, Svanberga
6 miles (10 kilometers) north of Norrtälje
Address to the office
Stiftelsen Storholmen Norden
Box 43
761 21, Norrtälje
Email: info@storholmen.org
Telephone: +46 703 42 51 70
Directions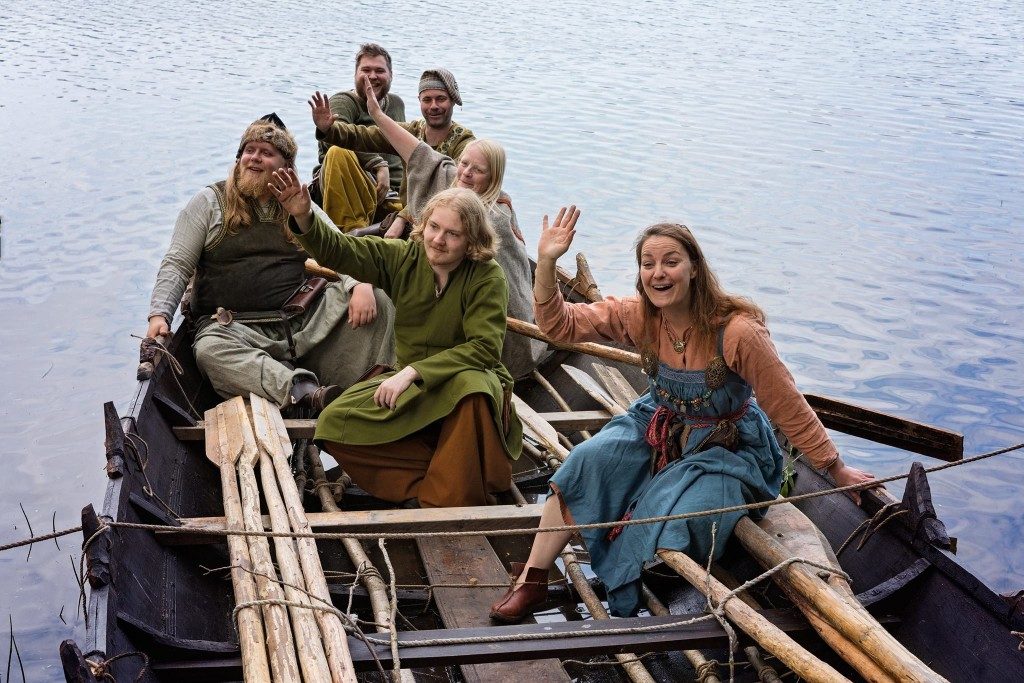 By car
The Viking village of Storholmen is located in the village of Svanberga which is about 6 miles (10 kilometers) north of Norrtälje. From Stockholm you drive past Norrtälje, and then continue north on road 76 until you see a sign on the side of the road.  Then you just follow the road down to the Viking Village by the lake.
Buses from Stockholm and Uppsala to Norrtälje
Bus from Stockholm goes very often both on weekdays and weekends. Take bus 676 from "Tekniska högskolan" to Norrtälje (end station).  Approximately one hour bus ride. From Uppsala you take bus 677 to Norrtälje (end station). Approximately one hour and 20 minutes bus ride.
Bus from Norrtälje to the Viking village
From Norrtälje to Svanberga you can take bus with number 636, 637 or 641. The bus ride is approximately 10 minutes.