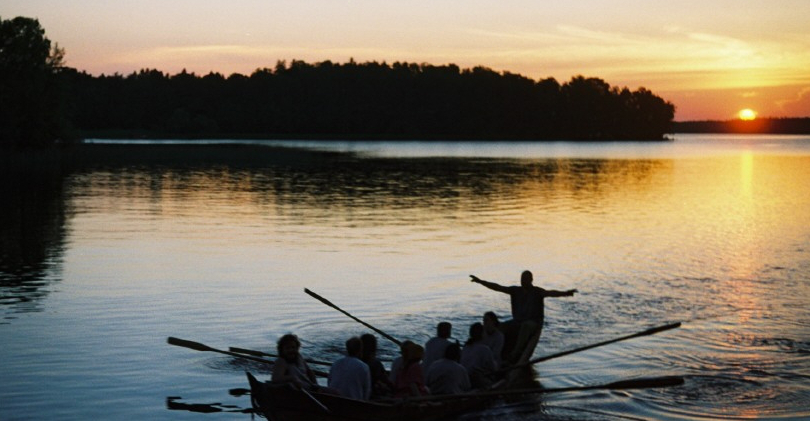 Sauna evening and Viking boat-trip

Sauna with Viking activities including Viking games and boat trip. Boat trips only in the warmer season.
Sauna and Viking boat trip: 9- 16 people 8,500 SEK
Only Sauna: Max 18 people 3,000 SEK
Bokning: bokning@storholmen.org
Sauna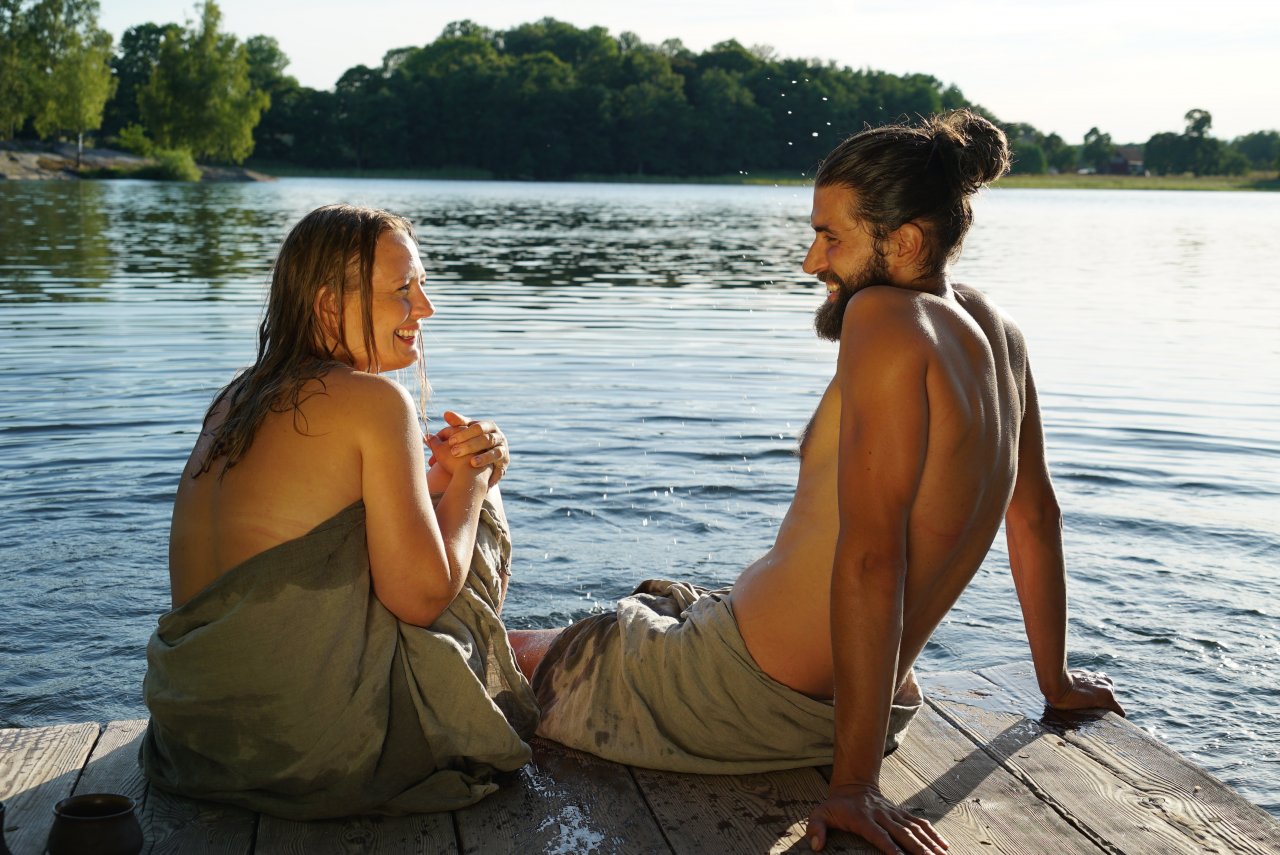 The sauna is located next on the lake. It is heated with fire wood and in Viking-style. It can hold 18 people, sitting in a circle, but 9 sit spaciously. There is a small jetty where you go in the lake. You can also jump into the water from the rocks or from the lookout point, about 3 m high.
Sauna evening with Viking boat trip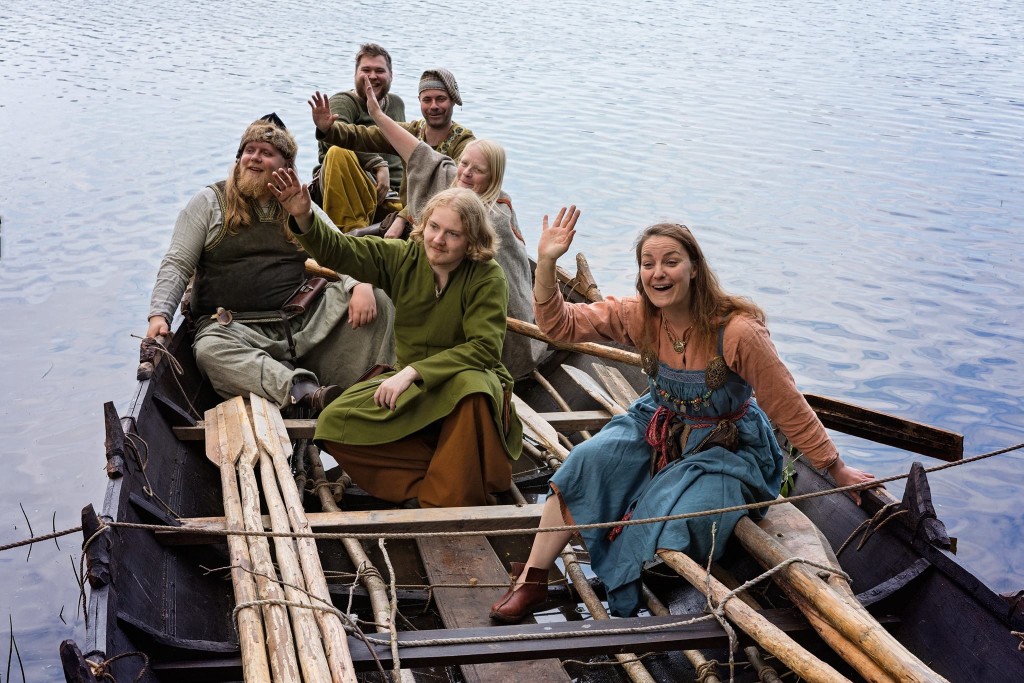 Arrival with Viking Games
The Vikings will divide your group into teams, "ätter" or "families" , which will compete in different Viking games.
Viking boat trip on lake Erken
Learn how to row a real Viking boat in pace together, and enjoy the beautiful scenery around the lake. The boat is a reconstruction of a near by archaeological find of a viking age boat in Vik, Söderbykarl.
Sauna
After the boat trip the guests are invited down to the lake where a warm sauna awaits them.
Gathering by the fire place, Barbecue
A warm fire is burning, where you can gather and grill your own food.